We Have What You Need for Outdoor Living and Entertaining. BBQ's, Low Voltage Lighting, Waterscapes, Patio Pavers and Shade Structures.
Ardesie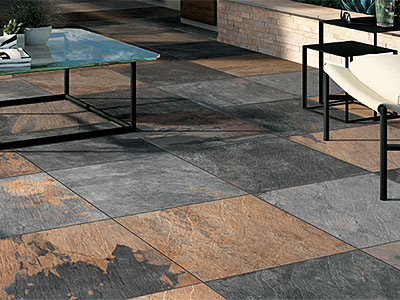 Transitional Collection
Specs
Square

23.54 x 23.54 x 3/4
Unico
Unico pieces are processed on both sides with a rounded edge on one side and a square edge on the other. Unico can be used both as a step and as a special piece for swimming pools.

12.99 x 23.54 x 3/4
The nominal measurements include 4mm for product spacers which are sold separately. Although extreme care has been taken to ensure the accuracy of all measurements set forth herein, Manufacturer assumes no liability relating thereto. Contact your local Belgard dealer for details.
Colors

African Stone

Black Reef (Special Order 24x24)

Island

Shore (Special Order 24x24)

Vulcan
We Provide Products to the Following Cities, Towns and Surrounding Regions of CA: